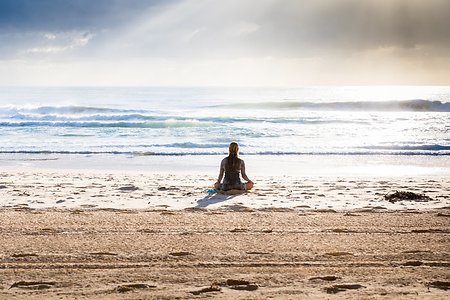 Aftercare Advice
For clients to obtain maximum benefit from their treatment:

Drink plenty water - helps flush out waste products from your system.

Try and rest and avoid excessive exercise - allows the body time for self-healing.

Focus on your breathing and posture - this will help you to relax.

Eat a light healthy meal - this is kinder to your gut and gives the body more energy for the natural healing process to take place.

Avoid smoking and alcohol - for at least 12 hours to help the body detoxify itself.

Avoid drinking stimulants such as tea, coffee and sugary drinks - this will help you to relax.

Reflexology helps the body systems function more efficiently, speeding up waste removal and the elimination of waste, therefore the effects may include:

Frequent urination

Headaches

Thirst

Tiredness

These are positive signs that your body has responded well to the treatment and should pass within 24-48 hours.

Please contact me if you have any effects that concern you.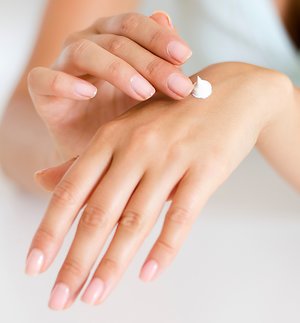 Hand Reflexology
Hand reflexology techniques for supporting client's in between treatments:

Videos on

Improving sleep
Click here

Stress and anxiety
Click here

Spine, neck, and shoulders
Click here

Balancing your hormones
Click here

Supporting your immune and lymphatic system
Click here
Reflexology Hand Map
For an interactive view of how reflexology points on the hands reflect the body click on the icon below: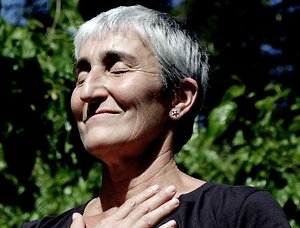 Self-care
Client's self-help tips and support:

Stress - Self-care Click here
Nourishing and Depleting Activities Click here

Sleep - Self-care Click here
Relaxation Tips Click here

Mindfulness - The Visitor Click here
Mindfulness for Busy People Click here
Colour Breathing Click here

The Rucksack of Life Click here
Positive Affirmations Click here
Increasing Motivation Click here

Aftercare advice given at the end of each treatment.